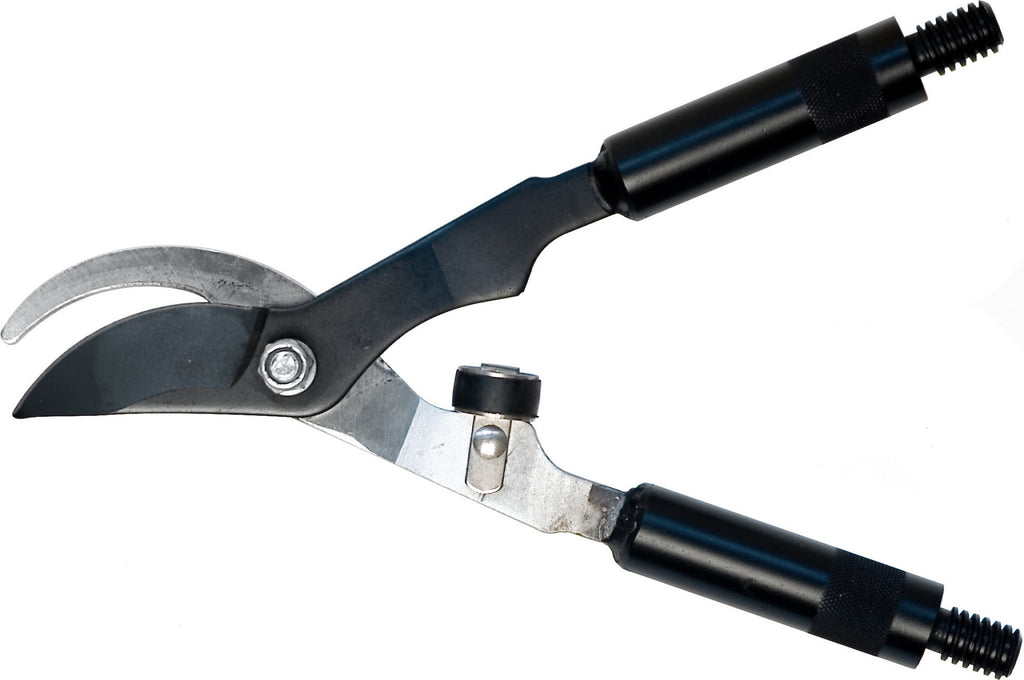 Lopper Head (Telescopic Handle not included)
$ 98.99
SKU:
Built tough to Industrial standards, currently in use by Military and Government agencies, Businesses, Firefighters, Tradesmen and Trailblazers. Made in USA
Heavy duty male tool head threads into the female Inteletool telescopic pole and then secured with a nylon collar lock, will not fall off
Space saver, great for trunk, shelf or storage compartment in your home, vehicle (RV,4x4) place of business or on an ATV, search and rescue vehicle or fire truck
Great customer service! Email us at info@inteletool.com or call 330-886-TOOL (8665) with any questions
Special Feature: Designed to be a part of your own custom built tool kit by Inteletool.
Cost Saver Idea! The way to bring the cost of Inteletool down is to buy multiple tool heads and a few handles. The cost per tool comes down exponentially. Ex. if you buy 6 heads and 2 handles the avg. cost is $370.00 spread out over 6 tool options available to you = $60 per tool.
About this interchangeable tool head: This lawn and garden lopper tool head does not include (2) 2-4' Inteletool telescopic poles. Have all the torque you need when combined with (2) IP24 Inteletool 2-4' telescopic poles, extends to 5'. Designed with corresponding acme threads that thread inside the telescopic poles, will only operate when used in combination with (2) IP24 Inteletool telescopic poles. About the Inteletool telescopic pole (purchase separately): When combined with (2) IP24 Inteletool telescopic poles, the Lopper tool head attaches and detaches and telescopic poles collapse for easy storage and transport. The Inteletool tool head (male) and the all fiberglass telescopic pole (female) both utilize the ACME thread in combination with a nylon collar lock on the pole to connect the tool head to the telescopic pole for a secure, permanent feel. The Inteletool telescopic pole features a twist & lock innerlocking mechanism with an external nylon collar lock to prevent the pole from collapsing while in use. There are no predesignated stopping points for length. Can adjust to any desired length. Strongest telescopic pole on the market! Application: Use to prune branches up to 1 thick. Firefighting, gardening, hunting, camping, hiking, off road (4x4 and ATV), disaster clean up, military, maintenance (building, ground), camping (RV and tent), backpacking and more. Special Feature: This lopper tool head is designed to be a part of your own custom built tool kit by Inteletool.